On this page, you will find useful resources to use in your classrooms and with your departments to promote rich learning of mathematics. You will also find links to carefully selected sites and documents.
Primary England China exchange – 2016-17
Tudor Court Primary school hosted the home leg of the exchange for the LNE Maths Hub in November 2016. Many of you came to watch lessons in Year 2 and Year 6 and took part in post-lesson discussion. Click here for all the lesson resources.
Maths Bee Resources
In February 2017, Elmhurst Primary School (Newham)  hosted the first ever East London Primary School Maths Been Challenge.
Here, you will find all the questions and answers used in the heats and the finals.
If you would like to get involved or host your own and want to find out more, contact our administrator.
Numberblocks – CBeebies animation
We are really excited by this new CBeebies animation series – the NCETM's Director for Primary Mathematics, Debbie Morgan, has played a key role in its creation. The BBC series of short programmes is aimed at helping pre-school age children develop early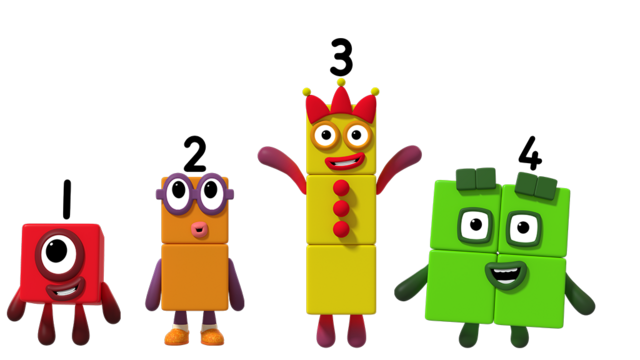 understanding of number. On the NCETM site, she tells the story of her involvement.
Journaling
Mathematical Journaling involves having students record their thoughts, understandings, and explanations about mathematical ideas or concepts. The purpose is for students to explore and note what they are thinking about and what they are learning, independently.
This document is a collection of fantastic ideas of how pupils can journal their mathematical thinking, produced by Nelson Primary School, Newham.
Please click on the link to view 21 ideas for journaling.
Marking
Marking is arguably, the most debated area of work that a teacher undertakes on a daily basis. How often should we mark? Why are we marking? What should we mark? How? These are questions asked and debated constantly in staffrooms up and down the country.
The NCETM, working with teachers and Maths Hubs, has produced two marking guidance documents, one intended to support primary school teachers, and one for their secondary school counterparts.
Both documents distinguish between what teachers write in pupils' books and the verbal feedback they give at different times. The documents also draw a distinction between what a teacher does to correct a simple slip in a pupil's working, and what is done in response to something that reflects a lack of understanding.
Read what Charlie Stripp, Director of NCETM has to say on marking on this blog post:
" Marking should not be about providing evidence that you are doing your job. If that's why you are doing it, you are not doing your job "
Please click on the link to view Charlie's blog on marking. (login required)
NCETM Assessment guidance
To help teachers make judgements on the degree to which pupils have acquired mastery of the mathematics curriculum, the NCETM, working in conjunction with the Maths Hubs programme, has produced a series of questions, tasks and activities, mapped against key topics of the National Curriculum.
The materials, produced in collaboration with Oxford University Press, are divided into six separate documents, one for each of Years 1 to 6 inclusive. Click on the link to view resources.